An Experienced Consultant
Supporting Your Business Goals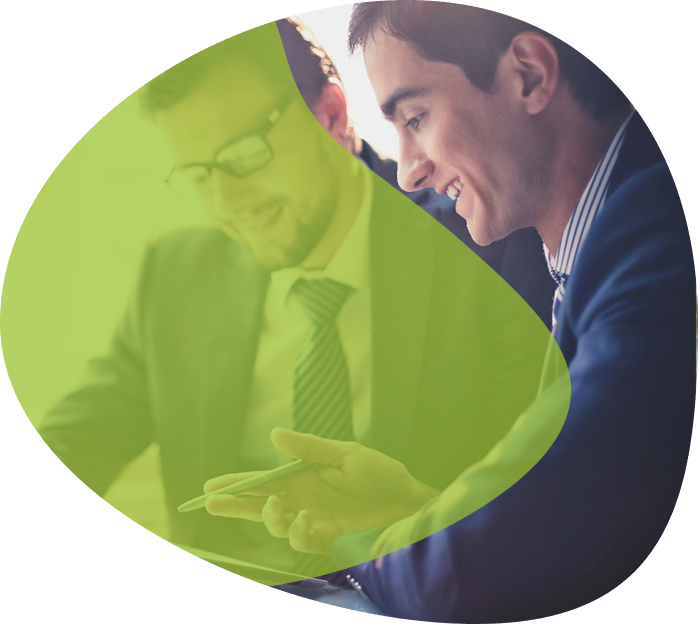 Melana Howe has over 40 years in economic development and rural health. She works with a variety of clients across the Dakotas. She has extensive experience supporting organizations' community- based planning efforts, and facilitating collaborative action efforts on local, state, and regional levels.
Her areas of expertise include healthcare administration and nursing, community and business health and wellness, project development and management, data collection, and data analysis/evaluation. Over a period of years, Melana has developed a vast knowledge of rural communities and business sense of the interrelationships between organizations, businesses, and residents of the rural culture.
Melana received her nursing education at Rapid City Regional School of Nursing. She received her BA degree in Human Resource Management from Spring Arbor University and her MS degree in Healthcare Administration from Central Michigan University at Mt Pleasant, both in Michigan.
In addition to collegiate studies, Melana has various certifications in nursing administration, worksite wellness, and agriculture safety and received a National Rural Health Office of Heal Health Policy Fellowship Award.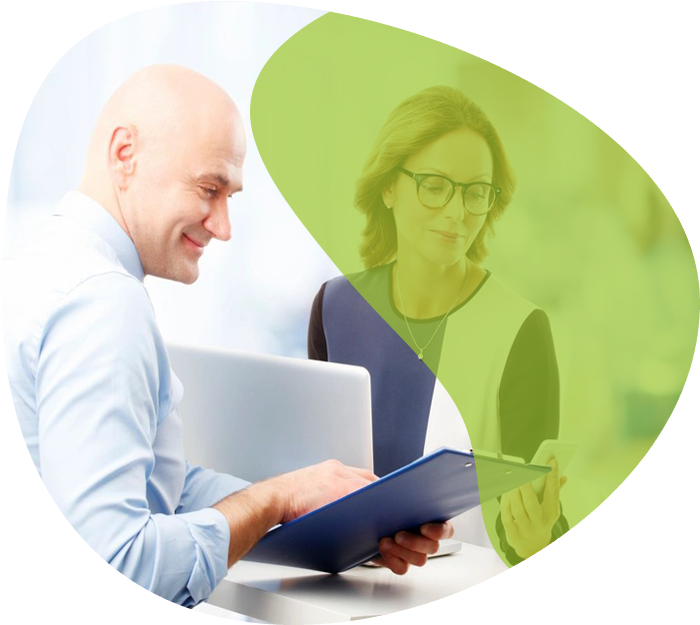 Professional Affiliations:
Academy of Health/AHRQ Research, Sigma Theta Tau, Honor Society of Nursing, Wellness Council of America, Regional Economic Area Investment Board, Rual Economic Partnership Board. Melana does grant and project reviews for HRSA and CE4Health.
University of Mary/Harold Schaefer Emerging Leaders Advisor, Agri-Safe Quality Assurance Consultant, North Dakota Center for Nursing Research and Development, Hettinger Area Chamber of Commerce.
Professional Recognitions:
North Dakota Outstanding Rural Health Professional, North Dakota Epsilon sigma Phi Award, North Dakota Council on Nursing Administration Award, and was noted in Modern Healthcare Magazine for an innovative project in rural emergency medical services (cover article).